Established in 1980, CRF Inc., provides sales and installation of the finest construction specialties
throughout New England!
​Special Doors
​Div. 08300
Tastings Wine Bar and Bistro
Tastings Wine Bar and Bistro
Tastings Wine Bar and Bistro
​
​
NanaWall is the industry leader in Opening Glass Walls. CRF is proud to be a NanaWall approved and trained installer, service provider, and distributor.
Perceiving an unmet need for flexible solutions to large architectural openings, the founders of Nana Wall Systems, delivered their first wood-framed, opening glass wall in 1986. Three years later, Nana Wall Systems, Inc was incorporated, with the mission of finding, creating, and delivering an ever-broadening array of flexible design solutions. In 1996, Nana Wall Systems entered into partnership with Solarlux of Germany, the world leader in operable glass wall technology. Today, with manufacturer's representatives throughout the continent, Nana Wall Systems is the dominant provider of opening glass walls in North America.
​
"The crew just finished up and did a great job, thanks"
Veronica M. - Private Residence
Access Flooring
​

Div. 096900
CRF has been supplying and installing Access Flooring Systems since the early 1980's. We have completed thousands of flooring projects including Data Centers, Office Areas with Underfloor Air Distribution, Clean Rooms, MRI areas, Amphitheatres, and many
other applications. Examples of our projects may be accessed from our projects gallery. Please contact us for pricing requirements.
Raised floor systems deliver an unlimited ability to reconfigure data and electrical systems on demand. Underfloor air distribution reduces energy costs, improves indoor air quality and enhances personal productivity and comfort.
​Operable & Accordion Partitions
​Div. 10650
Lombardo's Banquet Facility
​
​
CRF provides sales and installation of Operable (Folding) Partitions. With 40 years of experience, CRF can provide a system for your next project. As the exclusive New England distributor for Moderco Operable Partitions, CRF has positioned
itself as a leading supplier to the Educational Market, Hotel & Hospitality Industry, and a variety of other markets. Please contact one of our sales professionals for
assistance with your next project.

Moderco Operable and Accordion Partitions are installed throught the world in Hospitality Meeting Rooms, Convention Centers, Educational & Religious Buildings, and Corporate Facilities. In addition, we are able to repair, refurbish or replace existing systems regardless of manufacturer. We have a proven history of success in satisfying acoustic, aesthetic and operational demands whether conventional or the unusual.
​Folding Closures
​Div.10651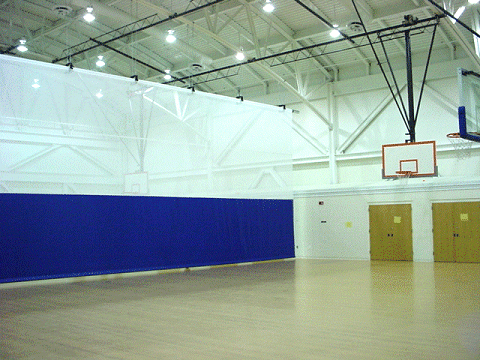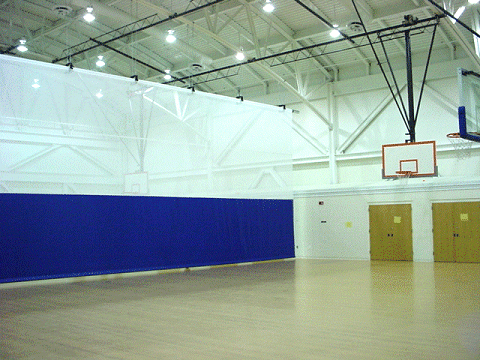 ​
​
CRF provides complete repair and maintenance services for products we provide as well as existing products. We can service and repair most Operable Partition Systems, Raised Floor Systems, and Gymnasium Equipment. We also can provide a comprehensive scheduled program to keep all of your products running safe and sound. Please contact our Service Department for your requirements.
CRF has been installing raised access flooring systems in data centers since 1980.
​
Tate is redefining data center airflow management. The wide range of custom manufactured data center products include raised access floors, structural ceilings and containment, as well as airflow panels and controls which work together to maximize your data center's performance.
​
​
MobilFlex manufactures rolling grilles, roll-up doors, overhead doors, rolling shutters , folding doors, sliding grilles, side-folding grilles and side-folding closures. MobilFlex makes various styles of security grilles, accordion doors, shopping mall doors, mall closures and folding gates.
"The partition walls are all working great. Your guys did a great job! Thanks again to you and your guys"
Fabian Amuso, Operations Dept. Central Connecticut State University - Student Center